About QLA
We are Quality Learning Australasia, improvement specialists.
We exist to facilitate organisational improvement using the Quality Learning approach.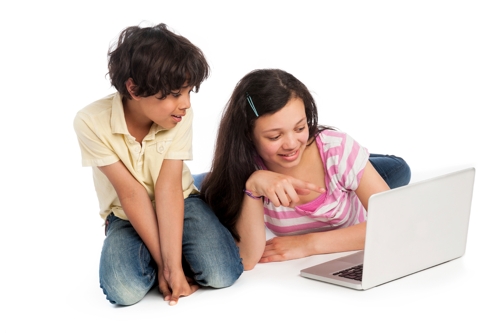 We focus on building your capacity to improve, using proven and practical 'how to' methods.
Our Clients
School Systems
We support the improvement efforts of school education systems. Our clients include:
Education Directorate, Australian Capital Territory
Catholic Schools Office, Armidale, NSW
Department of Education and Training, Victoria
Department for Education and Child Development, South Australia
Programs and Networks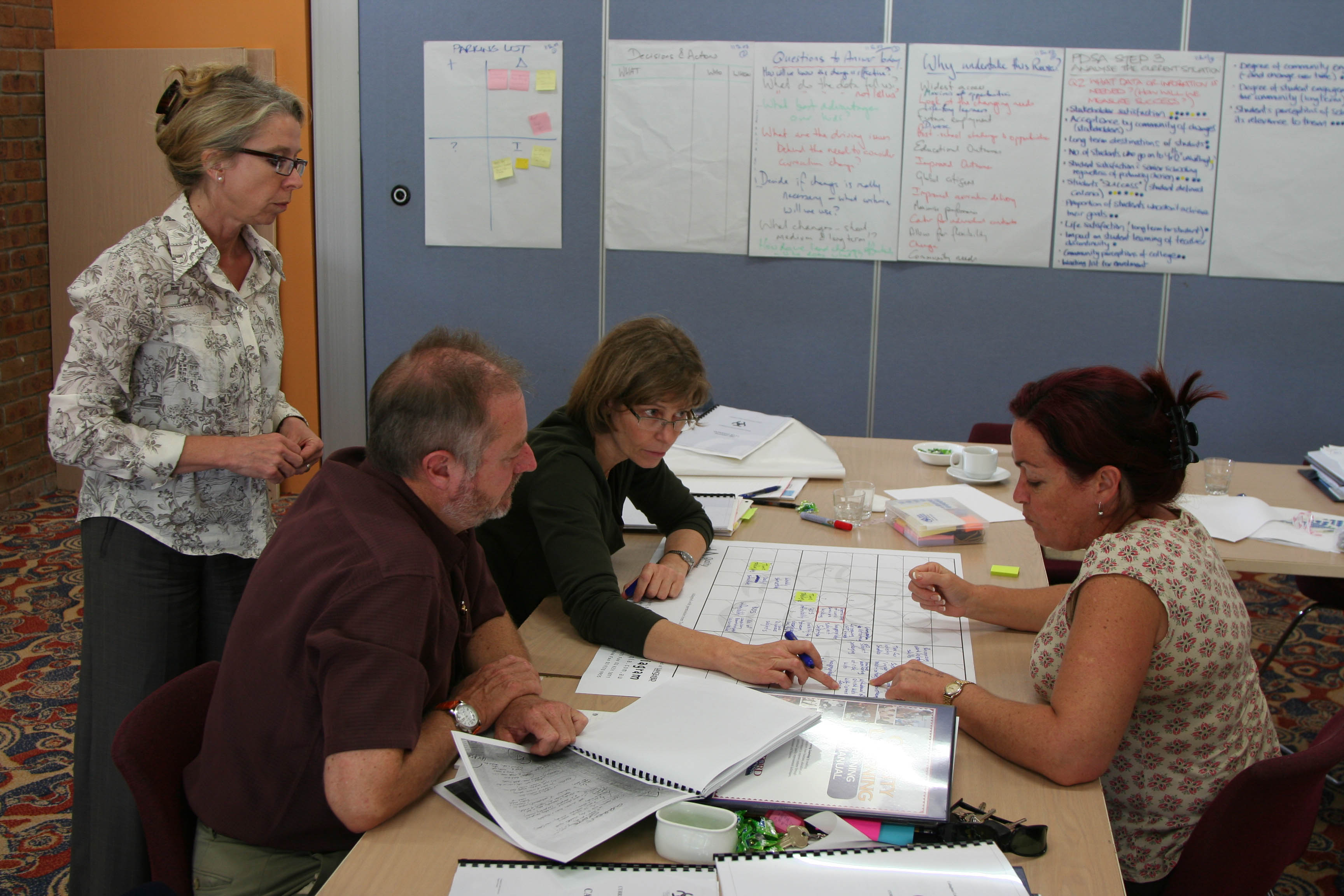 We provide support to programs and school networks. Clients include:
Belconnen Network, ACT
Catholic Education Office, Wollongong
Country Areas Program, NSW
Far South Coast Network, NSW
Rural and Distance Education, NSW
Southern Sea and Vines District, SA
Southern Regional Office of Catholic Education Melbourne, Victoria
Tuggeranong Network, ACT
Victorian Institute of Teaching, Victoria
West Wyalong Community of Schools, NSW
Whittlesea Schools Network, Victoria
Yarra and Darebin Schools Network, Victoria
Young Small Schools Network, NSW
Individual schools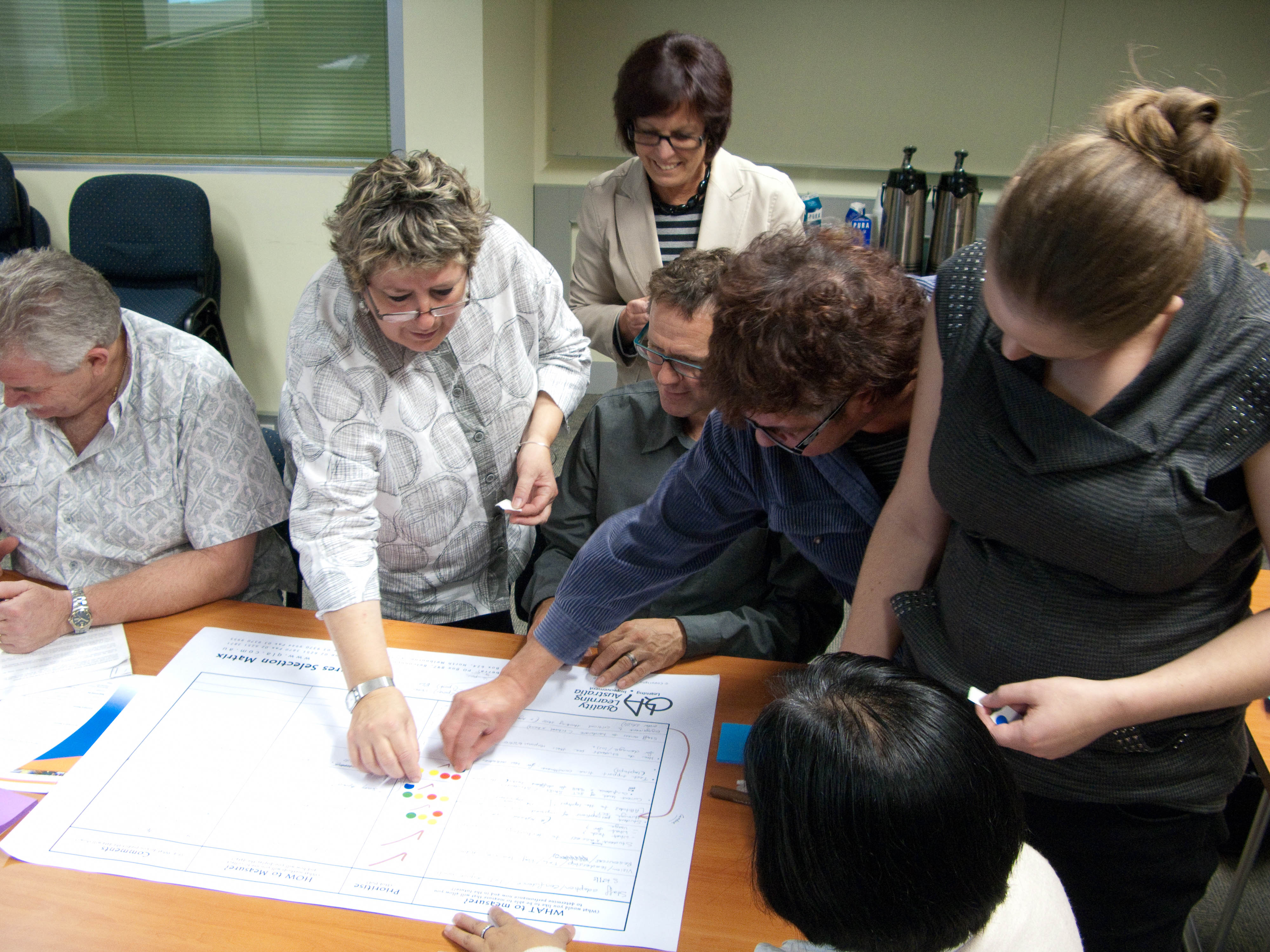 We also work with individual schools and groups of schools.
To date we have worked directly with over 200 individual schools in NSW, Victoria, South Australia, Western Australia, Queensland and the Australian Capital Territory.
Industy and Government
Our focus, whilst primarily on school improvement, also includes working with industry and government to facilitate organisational improvement and to continue cross-sectoral learning. It is, after all, one system.
Our work
We support school improvement through provision of three services: professional learning, consulting and resources.
Professional Learning
Our primary offerings are:
In addition, workshops and seminars are designed and delivered to meet specific needs of our clients. Read more about our Professional Learning offerings.
Consulting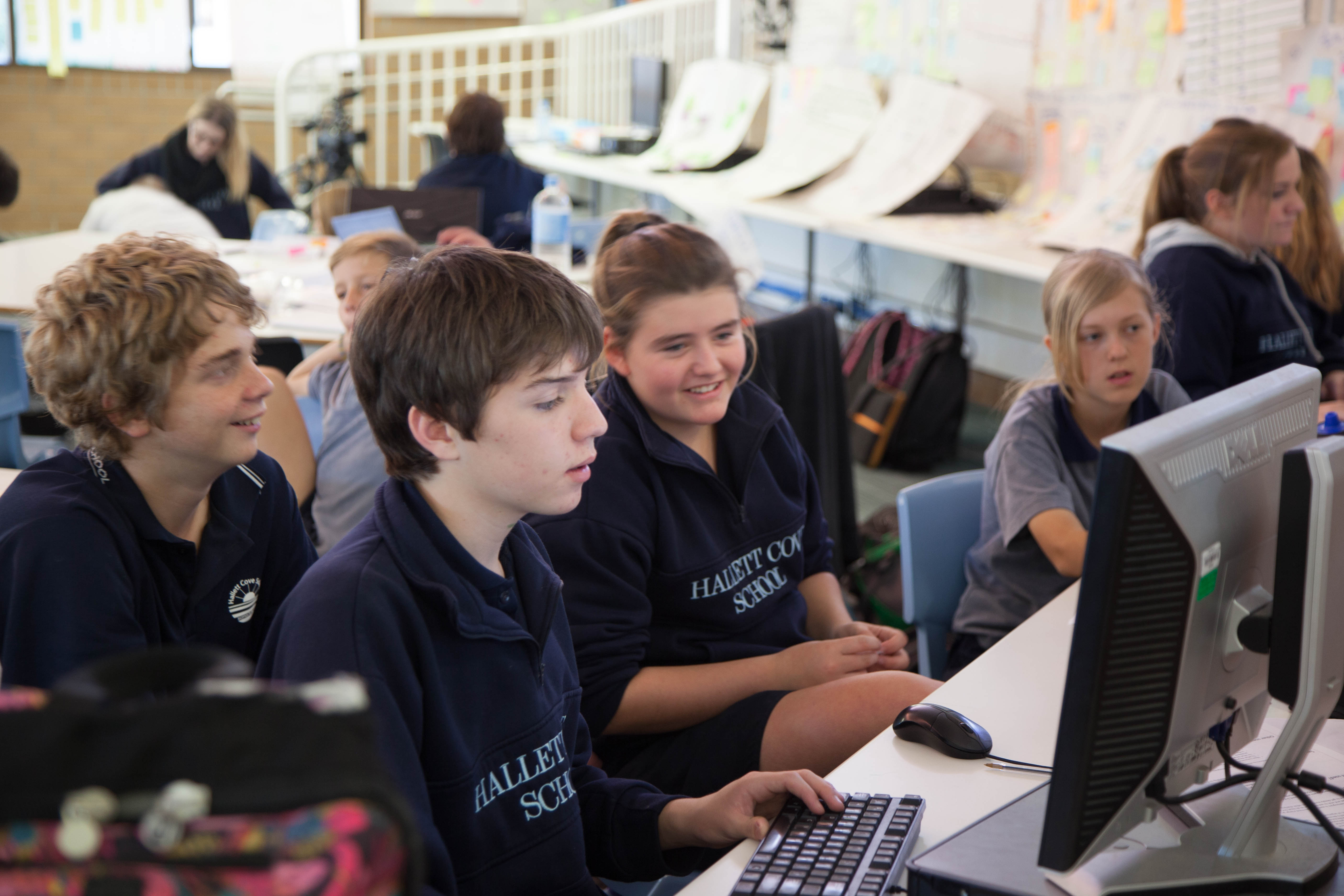 We apply the principles and practices of Quality Learning to directly address client issues while building capacity in the use of these principles and practices. Read more about our Consulting services.
Resources
We offer a range of resources to support improvement efforts. Most resources are provided at no charge.
Our people
A brief history…
Our backgrounds are in engineering, science and management. We came to work with school education through our interest in, and passion for, the continual improvement of learning.
Our work with schools began with the Australian Quality Council (AQC), with the translation of industry improvement philosophies and practices to school education. In the mid 1990s, the AQC was engaged to lead the introduction of the quality improvement approach to schools in Victoria and South Australia. These programs ran for over five years and introduced the ideas and methods to over 300 schools and preschools.
The legacy of these initiatives is still evident today, with many of the systemic changes made in Victoria and South Australia since then reflecting the lessons from these initiatives. The impact is also evident in those schools that continue to apply Quality Learning as a management philosophy. Examples from these schools are illustrated throughout our website.
We established Quality Learning Australia (QLA) in 2002, to continue to support schools with their improvement efforts. We feel most privileged to continue to experience first-hand, the enormous benefits the approach brings to students, teachers and educational leaders.
In 2014, we changed our name to Quality Learning Australasia and updated our logo.