Search Resources
QLA offers a range of resources to help support and build capacity for continual improvement.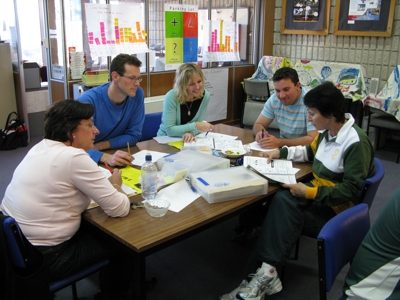 These resources include:
How to find what you want
You use the field above to search our database for the resources you need.
You can use the following icons to quickly locate the resources we believe may be most relevant to you:
Most of our resources are free.
Some resources require you to provide your email address to access them. We will use your email address to keep you informed of Quality Learning news and resources.
We also offer a range of resources for purchase.
Sign up now to access a wider range of free resources and to receive our emails.