Dr Jane Kovacs, Director QLA
BAppSci, ME, MB, DBA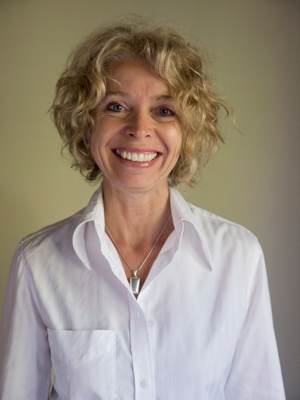 Jane spent the early years of her working life in hospitals and local government in various roles in health, education, human resources, strategic planning, project management and quality improvement. It was during this time that Jane was introduced to quality improvement theory and practice, and directly experienced its many benefits, especially in improving the quality of work life.
Jane first started working with schools in 1999 as a Project Director for Business Excellence Australia (previously the Australian Quality Council). Since this time she has enjoyed working with the leaders, administrators and educators of primary, secondary and specialist schools, and with regions, dioceses and departments.
Jane joined Quality Learning Australasia (QLA) as a Director in 2003 to focus on the school improvement work she loves. She lives in Melbourne and is devoted to supporting those who share her passion to improve our school education system so all children experience joy and success in learning.
Her skills and experience include:
facilitating improvement in a variety of organisations

design and delivery of school improvement initiatives across four States and Territories

lead facilitator for Australian Business Excellence Framework evaluation, validation, reporting and improvement planning and support

co-author Improving Learning: A how-to guide for school improvement

lead External Validator, with Michael King, for the validation process for schools in the Australian Capital Territory 2012 – 2015

preparing high quality written documents, including training materials and professional reports

establishing effective, long term, professional relationships

excellent communication skills, both written and oral, with a capacity to engage in effective communication with people at every level of the school system and beyond

leading and managing the development and operation of Quality Systems to achieve ISO9001 certification

leading and managing the accreditation of training courses by the National Training Board

past representative on the Australian Standards Committee and Victorian Food Standards Committee

member of the Australian Council of Educational Leaders.
.
Jane continues to enjoy working closely with schools, regions, dioceses and departments - in both urban and outback settings!
"You never stop learning about learning and organisational improvement. We see it as a constant challenge to better role model Quality Learning through our professional learning, support and resources. Our aim is to make the improvement theory and methods increasingly accessible to everyone."