Improve performance
students, schools and school systems
SIGN UP TO
RECEIVE UPDATES
Welcome to Quality Learning
Dear Friends and Colleagues
For those new to Quality Learning…
Like you, we're passionate about improving learning!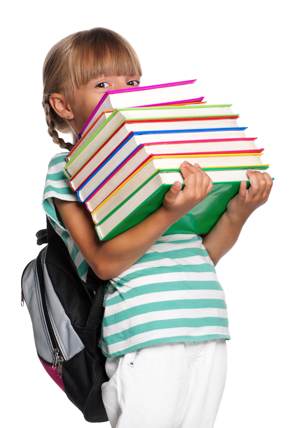 Our aim is to share a new approach to improving school education, using methods proven in industry and government.
If you are a teacher, school or system leader, or family, Quality Learning can support your efforts to improve your approach to learning, teaching, and leading.
Quality Learning is a way of reforming schools and classrooms,
not just a new program to squish into a crowded curriculum.
It provides tools and strategies for creating a quality classroom
where students enjoy learning, are engaged, and
managing their own education.
Kelly Downs, Teacher, Condobolin Public School, NSW
For the last two decades, these practical 'how to' methods have been continually improving engagement and learning across classrooms, schools and education systems.
If you want to learn more about Quality Learning; we have lots to share. This includes resources and professional learning to support your efforts.
Sign up to receive our emails to learn more about our Quality Learning experiences, and those of other educators and leaders.
For those interested in IMPROVING LEARNING...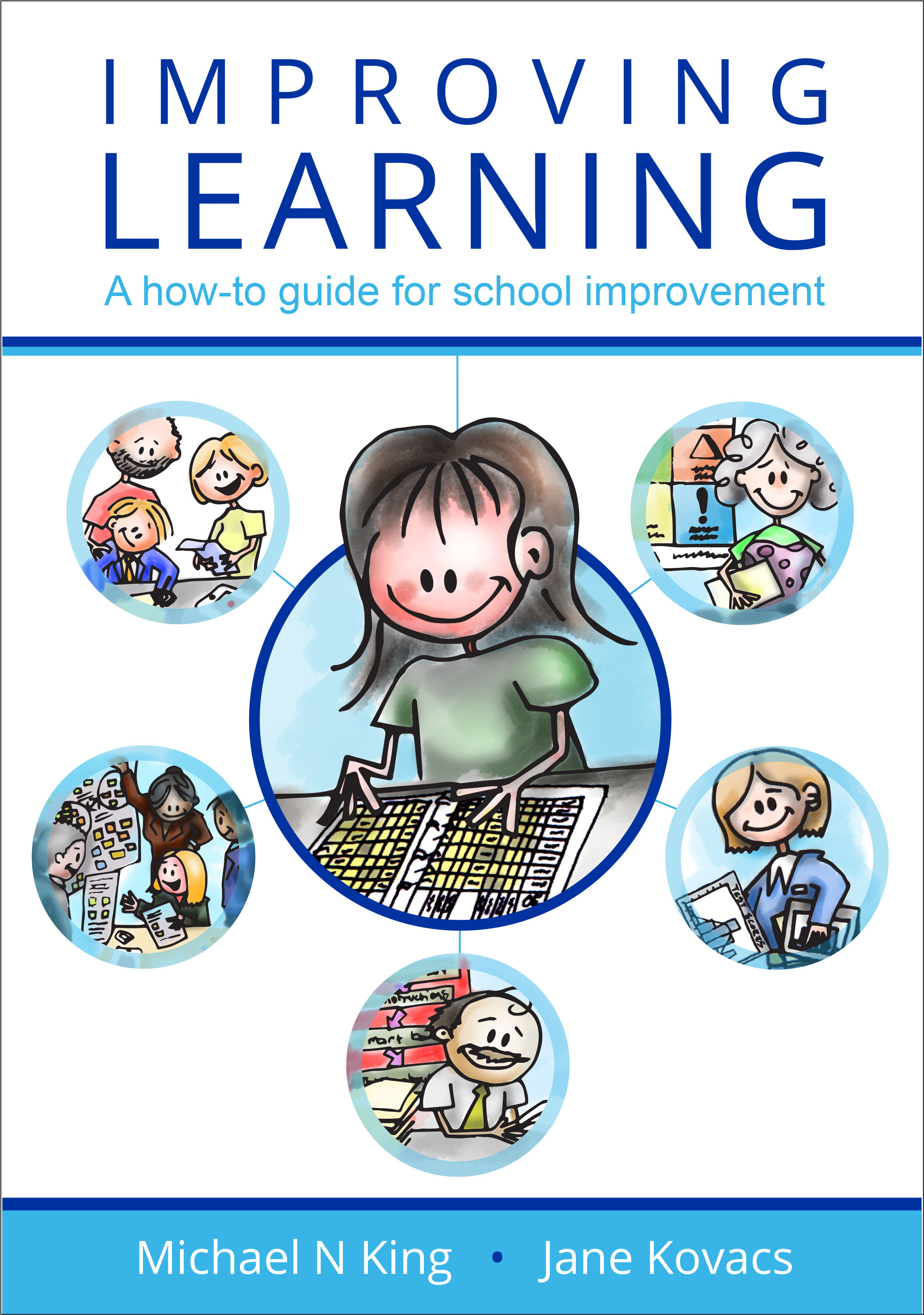 IMPROVING LEARNING: A how-to guide for school improvement is now available. Learn more about IMPROVING LEARNING, and read full reviews of the book.
Brief comments from reviews...
The authors combine theory with practice in a highly readable book that is a comprehensive resource for those who are new to the concepts of quality in education, as well as those who have more background.
Monta Akin
Assistant Superintendent, Instructional Services
Leander Independent School District
Texas, USA
For all who are passionate about improving schools and classrooms this book is both a source of inspiration and a highly practical reference.
Murray G Bruce
Principal
Gordon Primary School
Canberra, Australian Capital Territory
This book is a blessing for anyone interested in sustainable educational innovation that maximizes student learning!
Paul D. Deering, Ph.D.
Professor
University of Hawai'i
In an era where school management is becoming more complicated and demanding, this book makes school improvement clear and attainable. From the carefully structured background chapters that outline the theory of systems improvement through to the specific examples of useful processes, this book makes sense!
Cath Eddie
Instructional Leader, K-2 Literacy and Numeracy
Early Action For Success, NSW
Principal
Wentworth Public School