Improve performance
students, schools and school systems
SIGN UP TO
RECEIVE UPDATES
Welcome to Quality Learning
A new look QLA!
Dear Friends and Colleagues
Welcome to a new look QLA!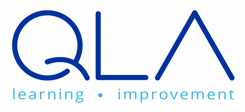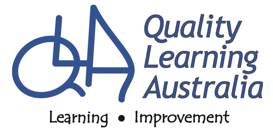 We have now made it even easier to access our support and resources, and look forward to continuing to share our learning and experiences with you. As always, we welcome your feedback and contributions.
Please sign up now to ensure we have your current contact details so we can stay connected and keep you informed.

In celebration of the launch of our new website;
the first 20 people to sign up will receive a free copy of our Case Studies Volume 1 DVD.
Don't forget to sign up!


For those new to Quality Learning…
Like you, we're passionate about improving learning!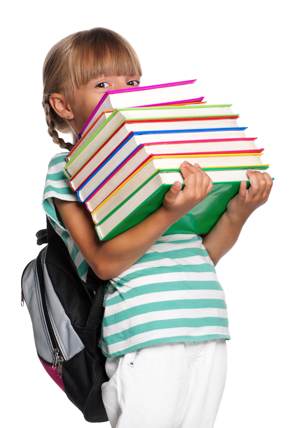 Our aim is to share a new approach to improving school education, using methods proven in industry and government.
If you are a teacher, school or system leader, or family, Quality Learning can support your efforts to improve your approach to learning, teaching, and leading.
Quality Learning is a way of reforming schools and classrooms,
not just a new program to squish into a crowded curriculum.
It provides tools and strategies for creating a quality classroom
where students enjoy learning, are engaged, and
managing their own education.
Kelly Downs, Teacher, Condobolin Public School, NSW
For the last two decades, these practical 'how to' methods have been continually improving engagement and learning across classrooms, schools and education systems.
If you want to learn more about Quality Learning; we have lots to share. This includes resources and professional learning to support your efforts.
Sign up to receive our emails to learn more about our Quality Learning experiences, and those of other educators and leaders.