Improve performance
students, schools and school systems
Welcome to Quality Learning Australasia!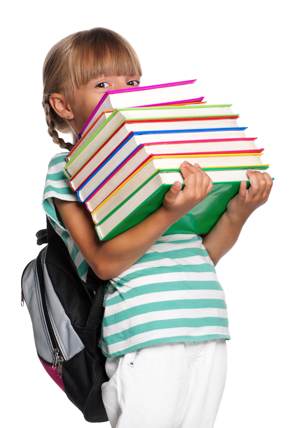 Like you, we are passionate about improving!
We provide professional learning, tailored support and resources to assist with your improvement efforts, using methods proven in industry, government, and more recently, in education.
We help organisations learn 'how to' by building capacity to apply tools and strategies so key stakeholders can work together to improve.
Quality learning's 'How To' strategies and tools support individual, team and organisational efforts to improve.
They significantly change the way we lead, learn and work together.
In schools and classrooms, the focus is on improving learning. Student's are equipped to take responsibility for their learning. They find joy in managing their learning, and being directly involved in continually improving their classroom, school and community. This is what we mean by student voice!
"The ability to perform quality improvement miracles in every learning system has always been available to us; it is the power within.
The processes and concepts have been developed and tested in business and education for decades. All we need to do is start.
David Langford, Langford International Inc.
Learn more about Quality Learning.
Latest news
Congratulations Plenty Parklands Primary School - Runners up in the 2018 Victorian SRC Student Voice Group Action Award!
The SRC Student Voice Group Action Award recognises a group of students for speaking up, making change and amplifying the voice of others in their school community. Plenty Parkland's fabulous student leadership group described how they they felt about their role as leaders and in winning this award:
"As representatives of the voice of 770 students, we are honoured to be part of the Quality Student Leadership group (years 4 to 6) who undertook a challenging Plan, Do, Study, Act cycle which resulted in the development and adoption of our new school Purpose and Vision statements, a revised Systems Map and redefined Values.
We are grateful for the opportunity to lead this unique project.
We also appreciate that our school believes in student voice, and has the processes in place to enable student action which brings about significant change and improvement.
We learnt many things along the way, things about ourselves and skills we can use in the future.
Our involvement also emphasised the importance of listening, and helped us develop an understanding of how consultation and involvement of all stakeholders, can lead to true and sustainable change.
We thank the Victorian Student Representative Council for their work in the space of student voice, advocacy and action, and for their recognition of how students really can 'make a difference'. "
They also thanked QLA for the part they played in developing their leadership skills!
Watch a video showing the students explaining what they did Plenty Parklands Primary School Quality Student Leadership Group.
Watch a video about Quality Learning at Plenty Parklands Primary School.